Partners
The depth and breadth of our software partnerships is unsurpassed. We partner with some of the world's most innovative companies. Because of our years of experience working with, and sometimes for, these companies, we are comfortable consulting across almost any software platform. We are truly technology agnostic.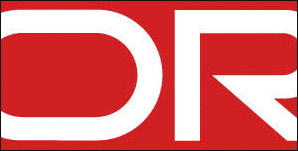 ORACLE
Many of the Senturus team members are former Oracle employees.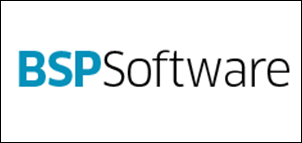 AVNET BSP SOFTWARE
Senturus partner, Avnet BSP Software, provides administrative tools and version control for IBM Cognos.