Azure SQL Data Warehouse Architecture & SQL
In this course you will learn
Basic SQL functions
The SQL WHERE clause
Distinct vs. group by
Aggregation function
Join functions
Date functions
OLAP functions
Temporary tables
Sub-query functions
Strings
Interrogating the data
View functions
Set operators
Data manipulation language (DML)
Statistical aggregate functions
Included in this course
Microsoft official courseware
Prerequisites
No prior experience is required.
Course Outline
Azure SQL data warehouse table structures
Hashing and data distribution
The technical details
Create statistics using SQL
The Basics of SQL
The SQL WHERE clause
Distinct, group by and TOP
Aggregation
Join functions
Date function
Temporary tables
Sub-query functions
Window functions OLAP
Working with strings
Interrogate the data
Table create and data types
View functions
Data manipulation language (DML)
Set operators functions
Stored procedure functions
Statistical aggregate functions
Systems views
Nexus
This class does not require installation of any software. The class is conducted in a remote environment that we will provide. You'll only need a local computer with a web browser and a stable Internet connection. We recommend a recent version of Microsoft Edge, Mozilla Firefox or Google Chrome.
We recommend using two monitors in order to simultaneously view the training presentation and hands-on class work.
You'll receive a link to join the class. We recommend using a headset instead of the computer's microphone and speakers. You may also listen to the audio by phone.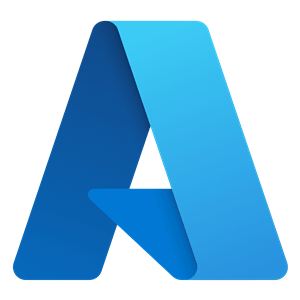 You may also be interested in
Designing & Implementing Microsoft DevOps Solutions