Course Outline
Discuss new features of Cognos Analytics 11.x
Cognos overview; review items to look out for before migrating

Browser, OS, mobile, and data source support
JavaScript
Portal pages
Workspaces

Fundamentals of report authoring

Discuss how to create reports

List reports

Create a list
Change object formatting
Sort and group a list

Crosstabs

Discuss crosstab properties
Create a crosstab from a list
Create a nested crosstab

Create a visualization in a report
Review aggregation and when to change it
Create detail filters on a report
Focus reports using prompts
Add calculated columns to the report
Use conditional formatting to highlight exceptional data
Work with dimensionally modeled relational and dimensional data sources
Advanced layout features

Work with advanced conditional styles
Layout component references
Shared sets

Migrate content

Migrate content from Cognos 10 to Cognos Analytics
Large-scale migration
Migrate a single report using copy-paste

Distribute and automate reports

Distribute and automate reports
Navigate the portal
Understand how to share and embed reports
Create subscriptions and set preferences

Manage the environment using

Accounts
Activities
Content
Data servers
Configuration
Custom themes
Classic administration console
Payments by purchase order and invoice incur a $50 service fee.
Paying party will receive a payment confirmation email upon receipt of payment.
Each registered student will receive an email with the course details.

Self-paced training subscriptions start when payment is received.

Students will receive electronic copies of the course materials and may print one hard copy for their personal use. The course materials are copyrighted and any other reproduction or distribution of these materials is strictly prohibited.
Full refund if cancelling within 24 hours of registration
$15 fee for cancellations after 24 hours of registration
No refund for cancellations after 15 days of registration
Shared subscriptions will be immediately deactivated and no refund issued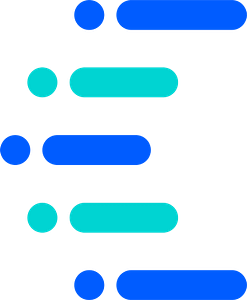 You may also be interested in
Cognos Professional Authoring, Beginning/Intermediate