Power BI All-Access eLearning Pass
This training subscription provides 12 months of access to our entire library of Power BI self-paced courses at one low price.
Classes include
All courses include
Hands on exercises
Course manual
Payments by purchase order and invoice incur a $50 service fee.
Paying party will receive a payment confirmation email upon receipt of payment.
Each registered student will receive an email with the course details.

Self-paced training subscriptions start when payment is received.

Students will receive electronic copies of the course materials and may print one hard copy for their personal use. The course materials are copyrighted and any other reproduction or distribution of these materials is strictly prohibited.
This class requires a local copy of Power BI Desktop. Download it for free
Some of the classes require a local copy of Power BI Python or Power BI R be installed during class and may require administrator access.
Full refund if cancelling within 24 hours of registration
$15 fee for cancellations after 24 hours of registration
No refund for cancellations after 15 days of registration
Shared subscriptions will be immediately deactivated and no refund issued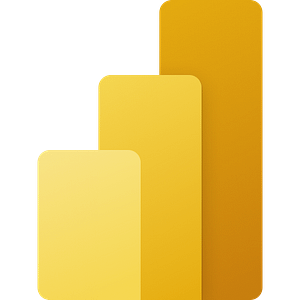 You may also be interested in
Power BI Fundamentals